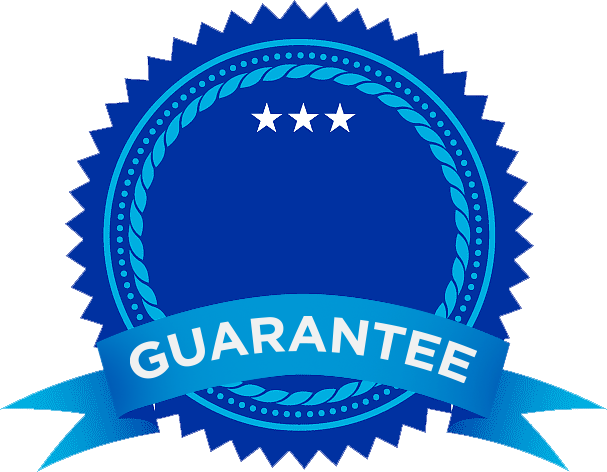 12 Month
Leasing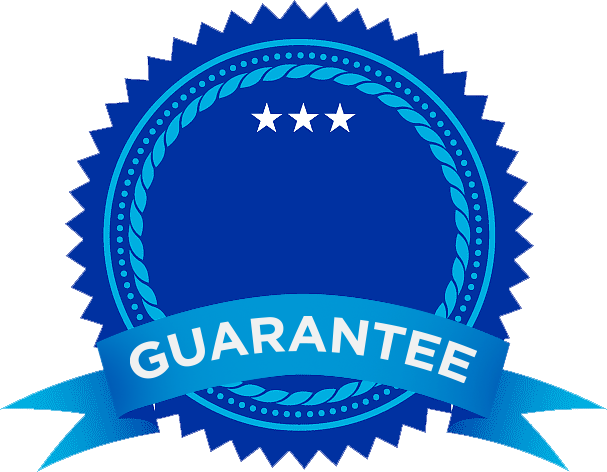 Pet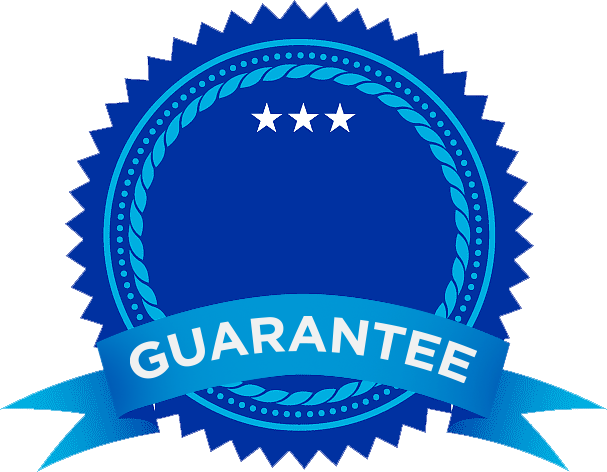 21 Day
Leasing
Thinking of managing your property yourself?
Discover Our Services.

Professional solutions for your rental home.
Why Choose Modern Day Property Management?
Learn what makes us right partner for your home.
We Work Hard to Keep You in the Loop
As your property managers, we represent your best interests and we always want you to be aware of what's taking place in your home. We answer phone calls & emails quickly and we are happy to answer your questions and concerns.
Our Team Uses Powerful Tech Tools
Modern Day isn't just part of our name...it's a defining characteristic of our approach to property management. We offer digital property listings, online rent payments, and fully functional account portals. It's easy to interact with us.
Transparency is Our Top Priority
We think of our clients like business partners; we want to build effective relationships built on mutual trust. As such, we don't use hidden fees or sneaky accounting tricks to pull the wool over your eyes. We're honest to a fault.
Put Our Expertise On Your Side
Let's face it: property management is a hard job. Work with Modern Day Property Management and you'll home will receive nonstop attention from an established team that knows how to get impressive results, month in and out.
We keep clients & tenants happy.

Our track record speaks for itself.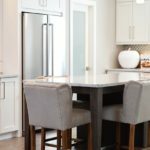 Debbie L.
Satisfied Client
"I couldn't be more happy with my decision to have my rental property managed by Tabetha, she knows her business and couldn't be more helpful. I feel very confident and know I'm in good hands. Sandra also is very helpful with all my needs and concerns. They both are very professional and friendly. If you need help selling, buying,renting...whatever the case, look no further."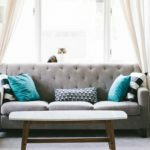 Debbi P.
Satisfied Tenant
"From the beginning, they have always been very courteous and professional with us. Their attention to detail shows that they truly care about their clients. I most always deal with Sandra and I now consider her one of my friends, especially since I am new to the area. I would highly recommend them for anyone looking for a real estate or rental company."
Tampa Bay's Local Property Professionals
We know Central Florida. We know residential real estate.
If you own Tampa Bay rentals and are ready to say goodbye to the hassle of handling your home's challenges on your own, partnering with a professional manager will make all of the difference. Of course, with so many options to choose from, how do you know who to trust with your business? You need a property manager who will put your priorities first, work tirelessly to keep your home in good shape, and ultimately, deliver on their commitments to you.
At Modern Day Property Management, we have one goal: provide the best Tampa Bay property management support. We're not a big franchise company drowning in clients. Instead, we're a locally-focused group of property experts who are passionate about what we do. We love helping our clients to take their rental homes to the next level. Learn today how our flexible management packages could breathe new life into your rental home.
Learn how our team can help you meet your financial goals: (352) 397-4577